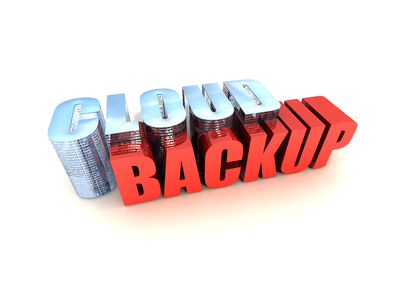 Most organizations recognize the need for offsite or remote backup, but with so many vendors and solutions in this market, choosing the right system for your business can be overwhelming. To complicate matters, the majority of salespeople at data backup and recovery vendors do everything they can to make their offerings seem to fit your business, even when other data backup options may be more efficient and cost effective.
As I have talked about in some other posts, such as Tape Backup Is Still Great and Tape Backup: Even Google Needs A Safety Net, online remote backup is not for everyone despite the hype.  Cloud backup or remote backup is useful in certain situations, however it depends on what your objectives are, rate of data change, type of data, and budget. Online remote backup is not a one-size-fits-all solution.
The paper will give you a peek behind the curtain, cut through the propaganda, and point you in the right direction toward your best offsite backup option. The paper will:
Examine a few of the widely-held assumptions regarding backup using tape and other removable media (such as RDX and hard disk drives);
Compare backup using tape and other removable media to the newer methods of offsite data protection using the Internet (online, cloud, or remote backup); and
Look at five common Small and Medium Business (SMB) customer environments, comparing and contrasting different backup options.
With this information, you will be able to formulate a reasonable plan of action and make decisions for any SMB in need of offsite data protection.
[gravityform id=2 name=DownloadWhite Paper: Online Backup title=false description=false]
Need help ensuring your systems are properly protected and quickly and easily recoverable after hardware failure, fire, or other disaster? Need help choosing and implementing the right data backup and protection systems for your business? Contact Red Wire Services today
at (206) 829-8621.